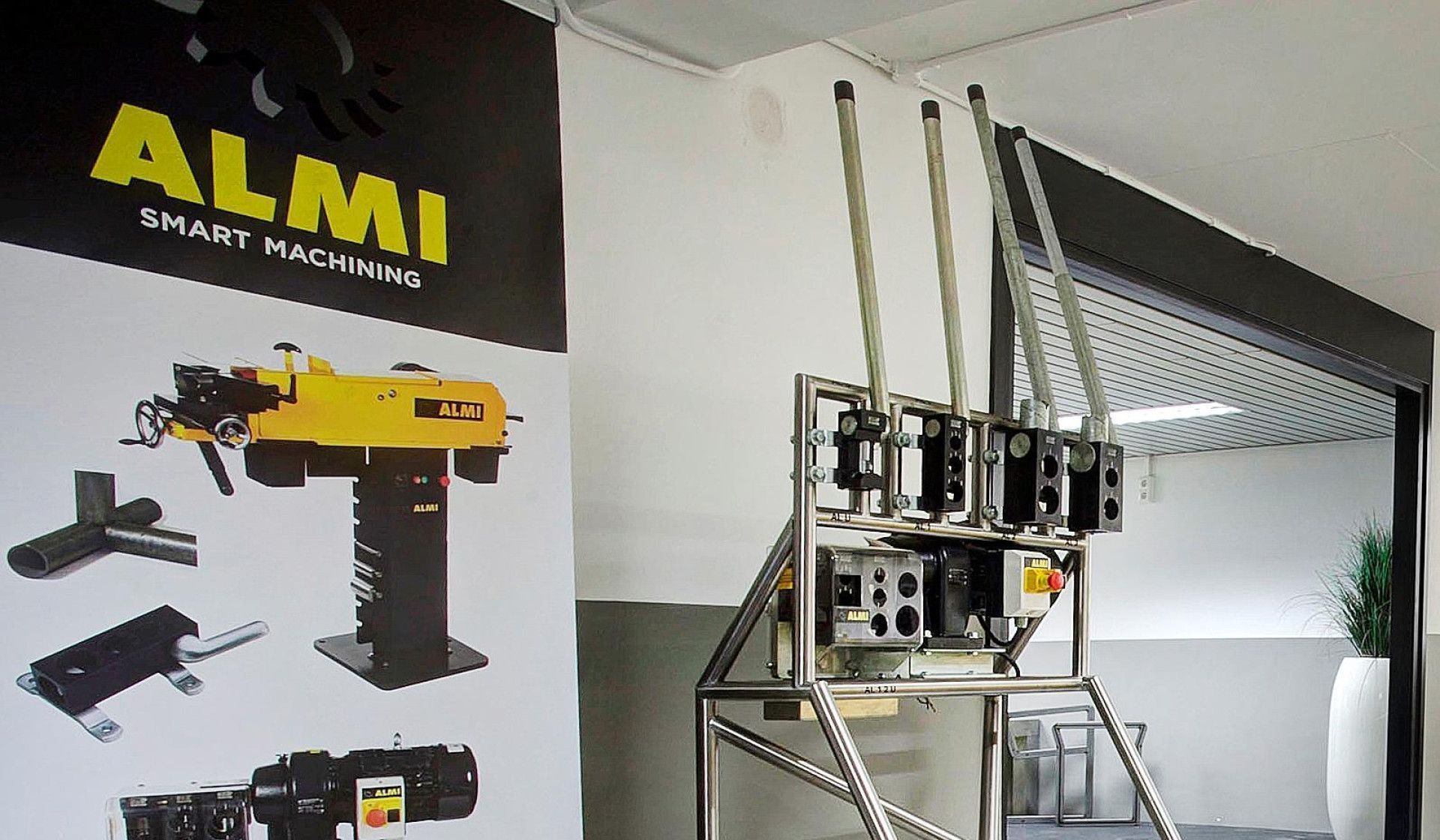 Pipe grinders and pipe notchers
Fast, solid, and reliable
Any desired diameter

Suitable for all materials

For pipes and profiles

Durable and accurate
Products
ALMI pipe grinders have been ready to process pipes and profiles accurately and quickly for years. View the unique benefits of ALMI pipe grinders.
Pipe notchers from ALMI provide the correct recess for pipes and profiles that must be welded together at 90°.
Motor-driven pipe notchers are suitable for various diameters and materials. Especially suitable for thicker pipe materials.
ALMI pipe grinders
With our pipe grinders, you are always sure of a stable and accurate result. Minimal heat is released during grinding, so the workpiece is immediately ready. You can process your workpiece at any desired angle from 20° to 90°. The machine is also easy to use for both left and right-handed people. Would you like to know more about our pipe grinders?
ALMI pipe notchers
ALMI pipe notchers offer the certainty of years of problem-free, accurate and fast processing of pipes and profiles. You can process multiple diameters with the same tool and create double-corner joints without a problem. Thousands of satisfied users preceded you. Would you like to know more about our pipe notchers?
Download our pipe grinder and pipe notcher brochure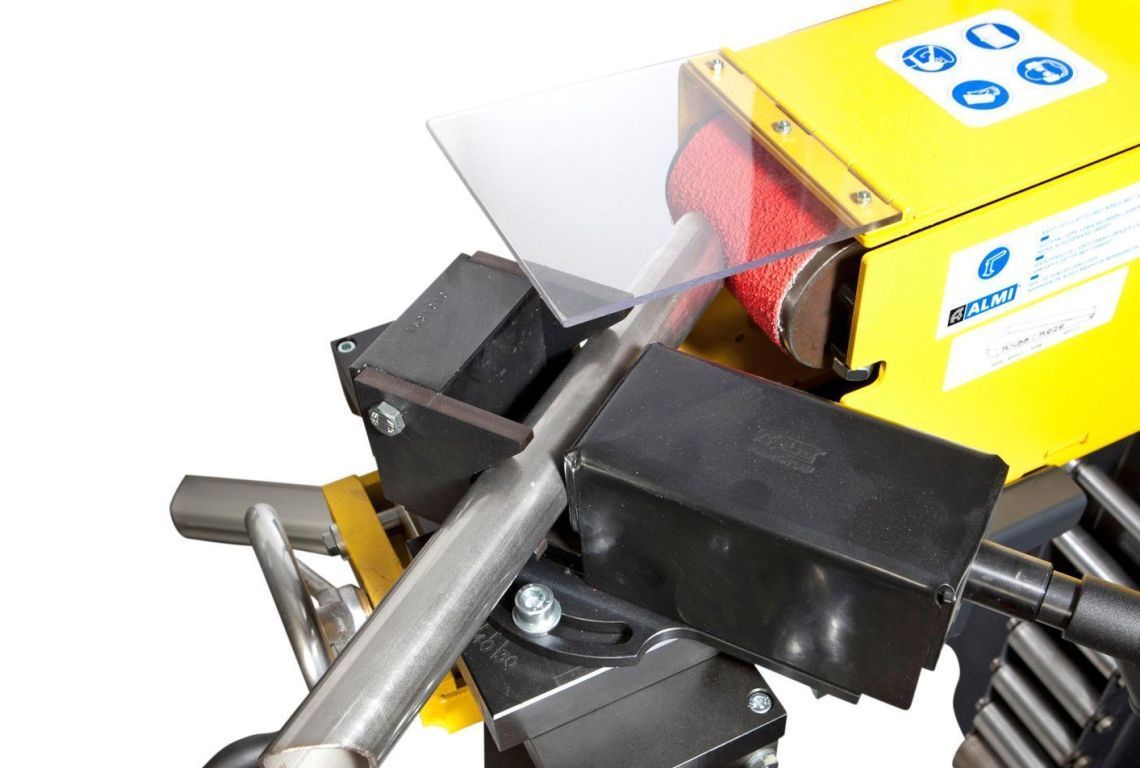 Download our pipe grinder and pipe notcher brochure