Eurotruss
Eurotruss is a worldwide supplier of Truss systems for the construction of lighting and decoration systems, among other things. The Eurotruss production location is in Leeuwarden. The Truss systems are made of aluminum. With the AL 150HS, Eurotruss can efficiently process this material. The aluminum does not burn but chips, thanks to the high speed. This means that the machined parts can be welded immediately after processing. This ensures a more efficient working method and less waiting time between activities.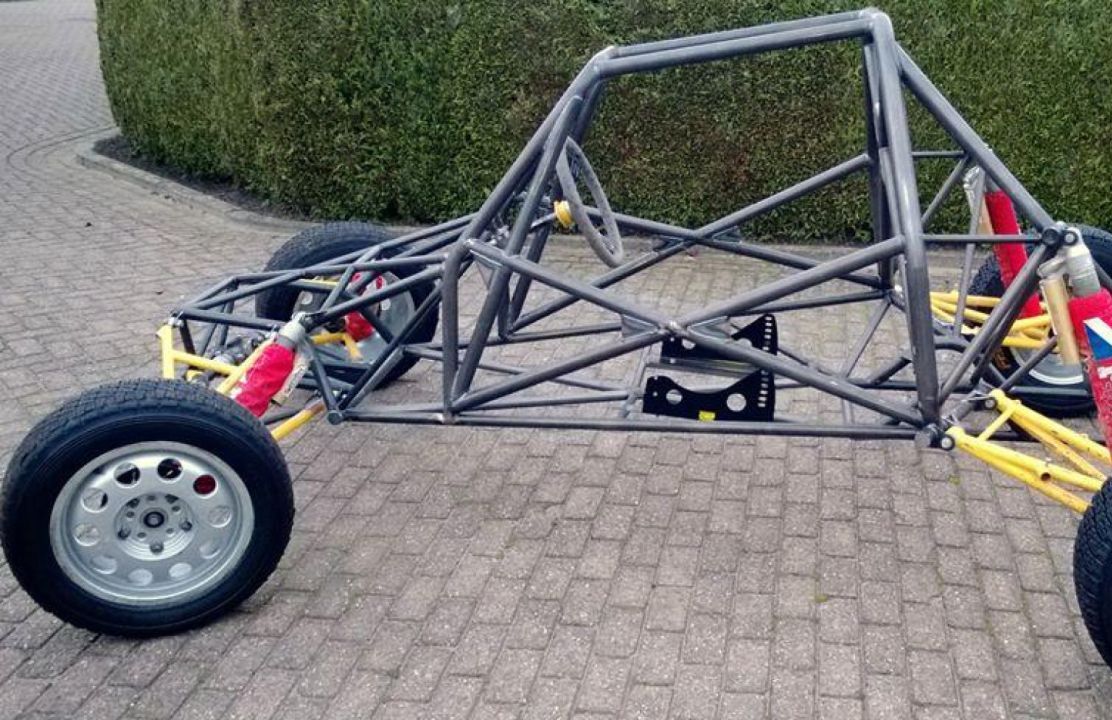 MFabrications
MFabrications is in St. Jansteen in Zeeland. Metal constructions such as roll cages and suspensions for motorsport are produced here. With the ALMI High Speed, the production of MFabrications can work faster and more efficiently. "Due to its excellent quality and minimal changeover times, the machine has become an indispensable part of our custom production", says MFabrications.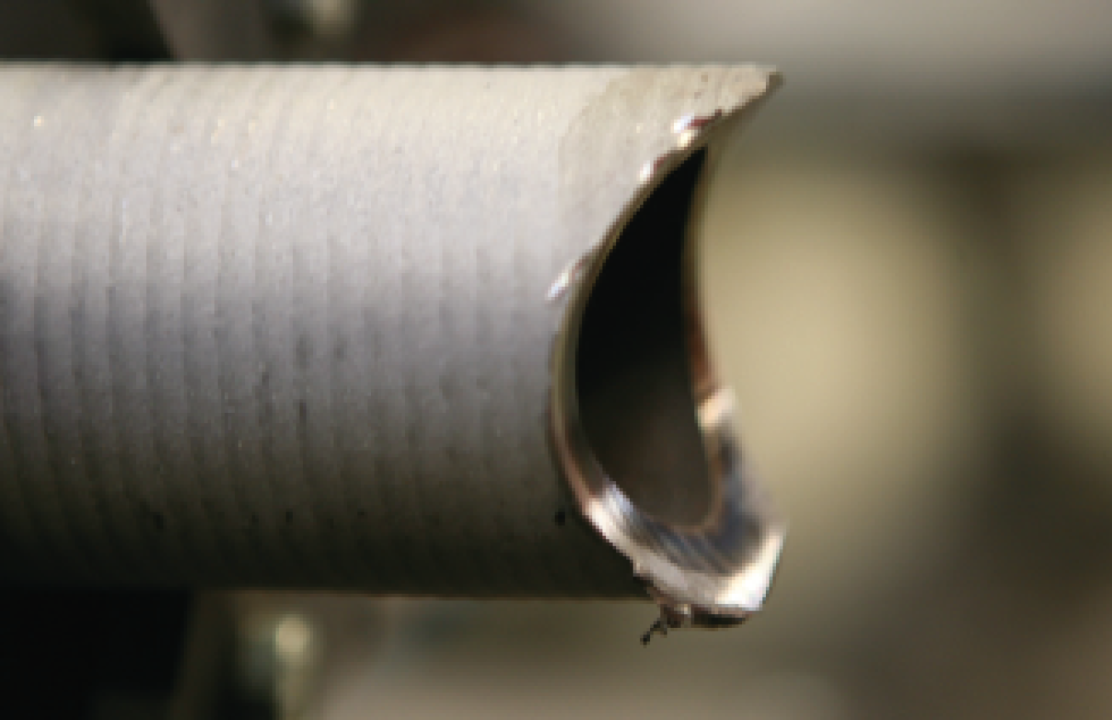 Stork
Stork from Hengelo uses Inconel as part of incinerators. This material is rugged and wear-resistant, making it suitable for this application. The challenge was processing Inconel. The ALMI High Speed made it possible to perform the correct operations on the Inconel parts of the incinerators.