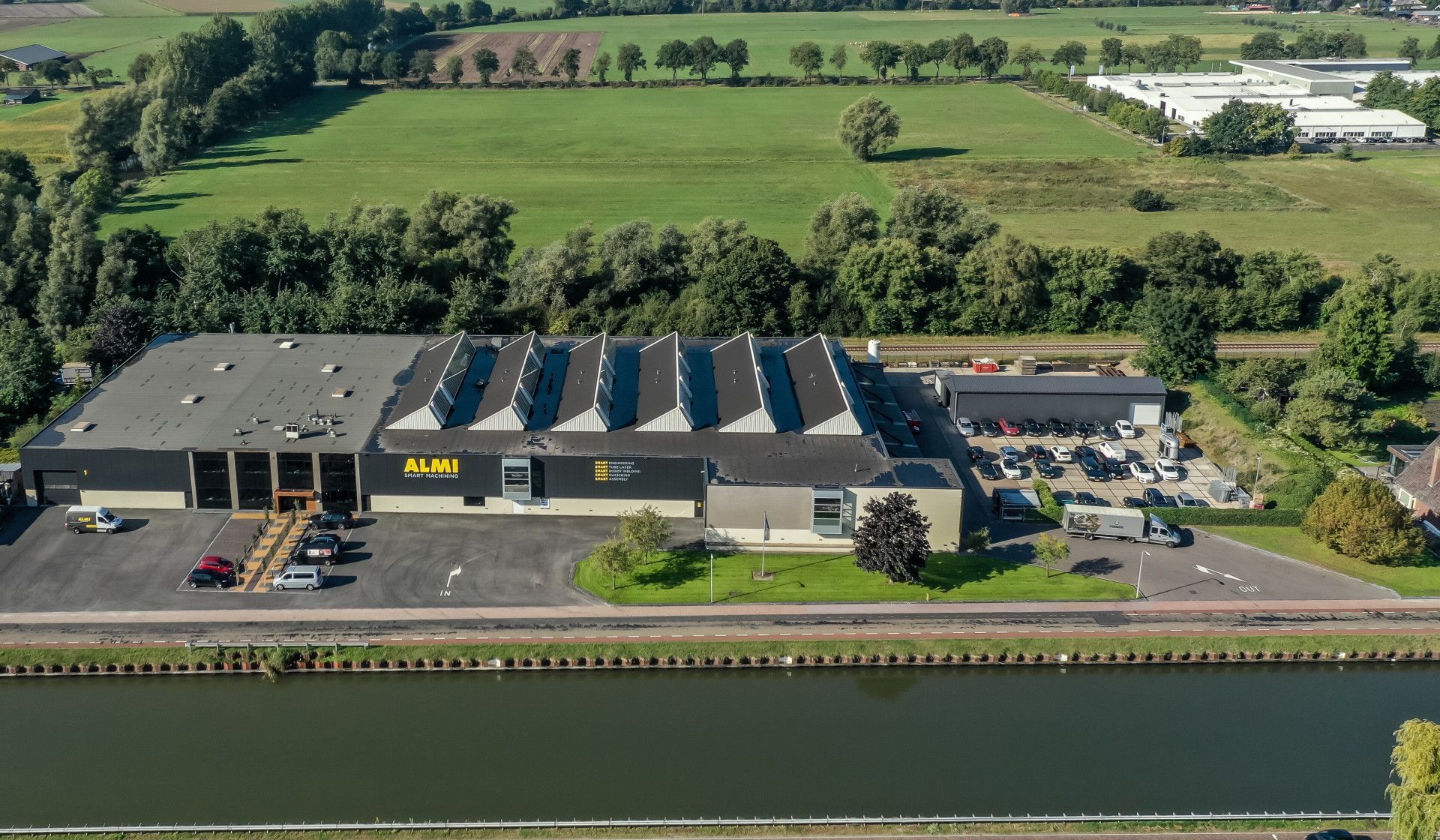 Your trusted supplier/partner
Since 1946 with tomorrow's technology
Robotized

Automated

Controlled
Smart machining has been part of ALMI's business operations for many years. The primary focus is on quality and process control. Two policy instruments are intrinsically linked.
The original! ALMI is the inventor of these indispensable machines. Our pipe grinders and pipe notchers offer the certainty of years of problem-free, accurate and fast processing of pipes and profiles.
Our block splitters stand for sustainable development. People, Planet, and Profit are harmoniously combined. Emission-free working where the burden on the user is reduced to a minimum.
Organizations all over the world work with ALMI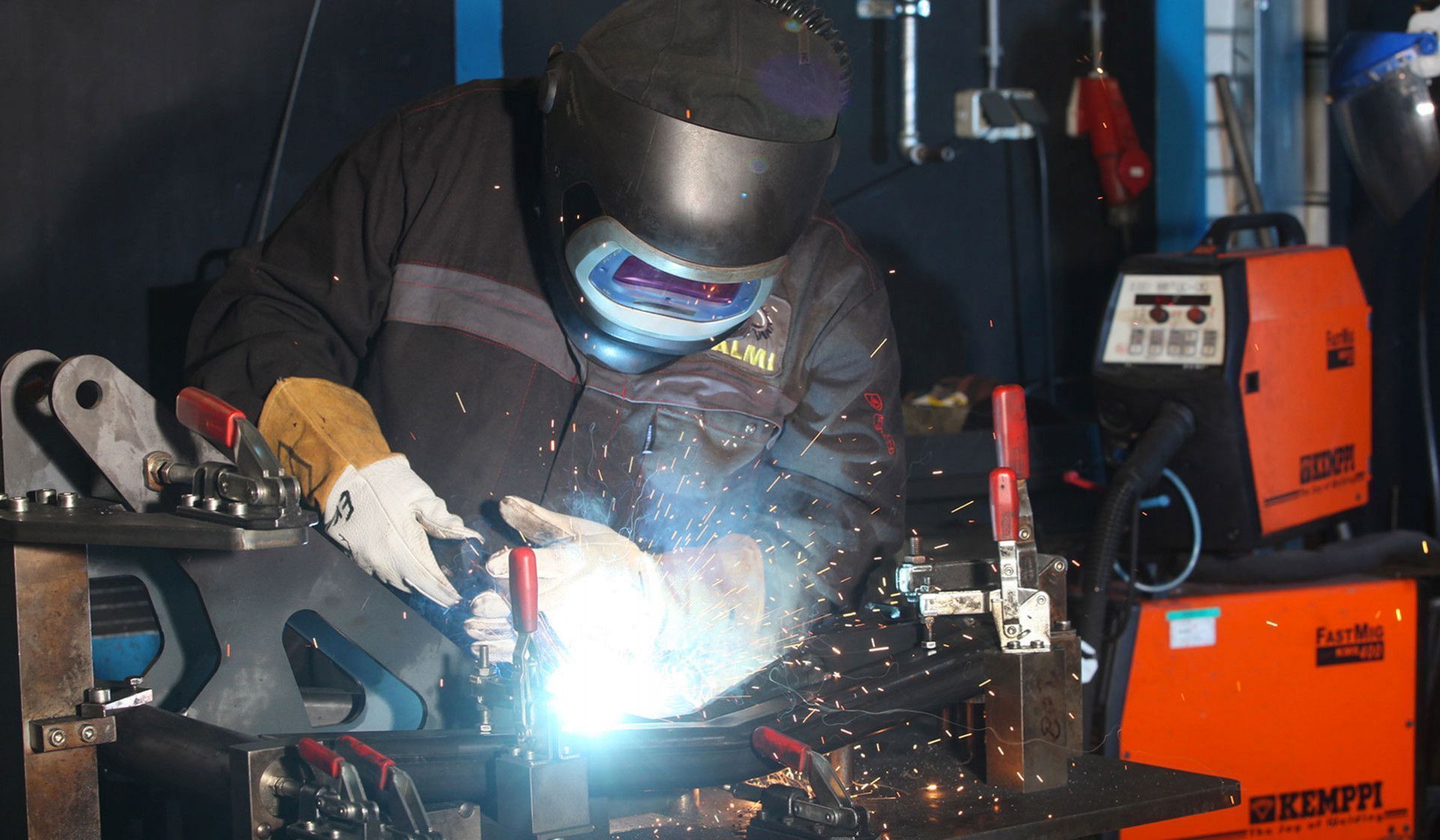 Get the ALMI experience
Would you like to know more about the techniques we have in-house and how we carry out your assignments? We are happy to show you around our machine factory. Our specialists work on the execution of your orders here every day. Work that they are proud of, and we are happy to show it to you.